The Dean's Development Council is a philanthropic group of Florida State University alumni who have a passion for the mission of the Jim Moran College of Entrepreneurship. Their support enhances the student experience and provides future opportunities. Members volunteer their valuable time, energy and talents to develop knowledge of and spread their devotion for entrepreneurship. If you would like to learn more about getting involved, please contact Ashleigh Marsh, director of development, at 850.404.3433.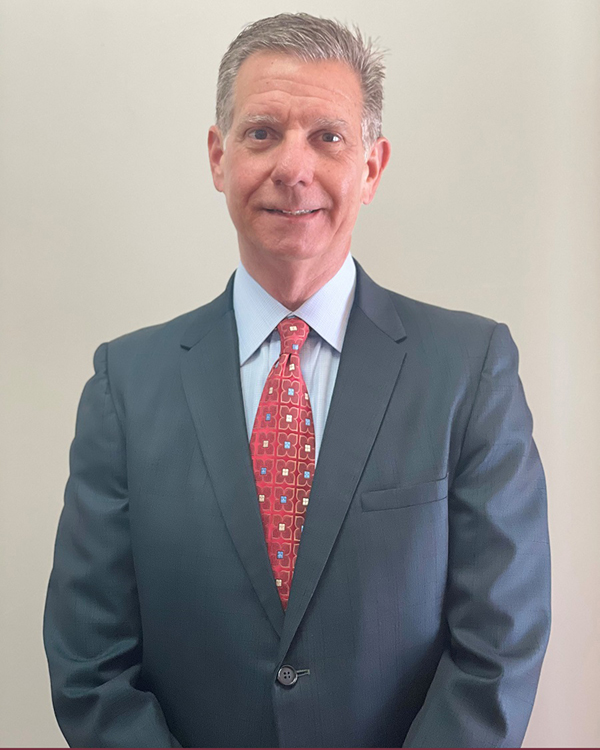 Frank Vicino, Jr., Chair
President of F. Vicino Drywall, Inc.
Over the past 32 years Franks has had the privilege of managing a diverse work force that has participated in the building of over 42,000 homes throughout Southeast, Southwest and Central Florida. They have also participated in the construction of several million square feet of commercial space. Frank is the General partner of the Vicino Family Limited partnerships and serve as its Chief Investment Officer. Frank graduated from Florida State University in 1986 with a Bachelor of Science degree in Finance and received his Florida State General Contractors license in 1989.
Frank has served on the Board of Directors for Westmoreland Resources, the Builders Association of South Florida, the Florida Home Builders Association and the School Board of Christ Church United Methodist. His community and charitable contributions include the Cystic Fibrosis Foundation, Upward soccer, Pace Center for Girls and the Bayview Elementary School Advisory Council. Frank's wife Anne and him share a passion for education. They have been able to support this devotion to education and give back to our respective Alma Maters through the establishment of Endowed Scholarships at both Florida State University and The University of Florida.
Frank's wife Anne, his son Andrew, and himself have relocated to Evergreen, Colorado in March of 2020. Frank has two daughters, Shelby and Hannah, who are finishing degrees at Colorado State University. His interests include hiking, biking/Peloton, skiing, fly fishing, Stoic philosophy, reading and Florida State University Athletics.
---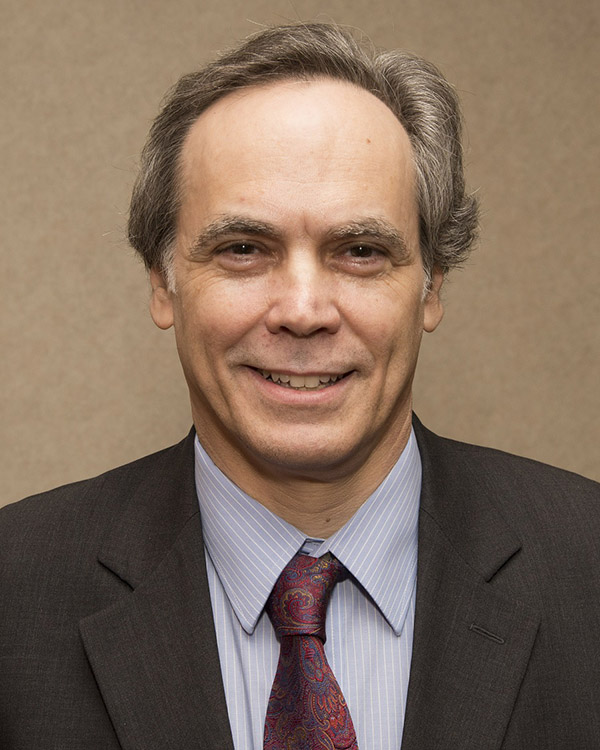 Gary Brand
Partner at Brand Ferland Advisors
Gary is a partner in Brand Ferland Advisors, a business consulting firm founded 34 years ago in Savannah, Georgia.
He serves as an Education Fellow for Florida State University School of Entrepreneurship.
In 2020, Gary created an app called "Biz impact" which will allow business owners to express their economic impact on their community.
He is currently a trustee of the National Small Business Association.
Gary co-authored the book "Race to Simplicity – 4 Elements Vital for Small Business". He has written numerous articles and is a noted speaker.
---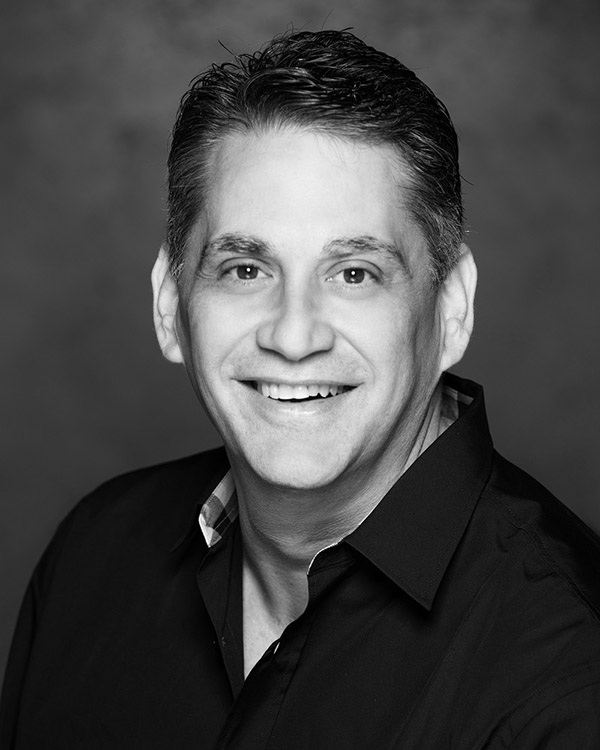 Tom Petrillo
CEO – The Salon People – Aveda
In 1985, Tom Petrillo graduated from Florida State University with his Bachelor's Degree in Fashion Merchandizing. After graduating from FSU, he worked for Maas Brothers Department Stores, a division of Allied, where he worked in both channels of business – stores and buying offices.
In 1988, he joined Estée Lauder companies working in the Clinique brand. While at Clinique he served as the Regional Marketing Director for Florida, the General Manager for Australia, and Senior Vice President of Sales and Education for the Southeast – US.
In 1998, he joined the Aveda Corporation, a recent Estée Lauder Companies acquisition, as Senior Vice President, Distribution, Sales and Education. While at Aveda he formed several divisions for the company: a Retail Store Division, an Education and School Division and a Salon/Spa division. The retail store division has successfully grown from 4 to 106 corporately owned stores.
Tom left Aveda Corporation in 2002 to start The Salon People Inc., the sole distributor for Aveda Florida.
Tom and Karen's personal mission is to "Create Environments Where People Can Meet Their Full Potential". Their company mission is to "Create a Chain Reaction of Care."
To that end, they are committed to helping the Aveda Network of Salons and Spas, the next generation of talented professionals, and the boards they serve on to meet their full potential. They are further committed to working with charitable missions that focus on bringing Youth closer to Christ.