The Dean's Development Council is a philanthropic group of Florida State University alumni who have a passion for the mission of the Jim Moran College of Entrepreneurship. Their support enhances the student experience and provides future opportunities. Members volunteer their valuable time, energy and talents to develop knowledge of and spread their devotion for entrepreneurship. If you would like to learn more about getting involved, please contact Ashleigh Marsh, director of development, at 850.404.3433.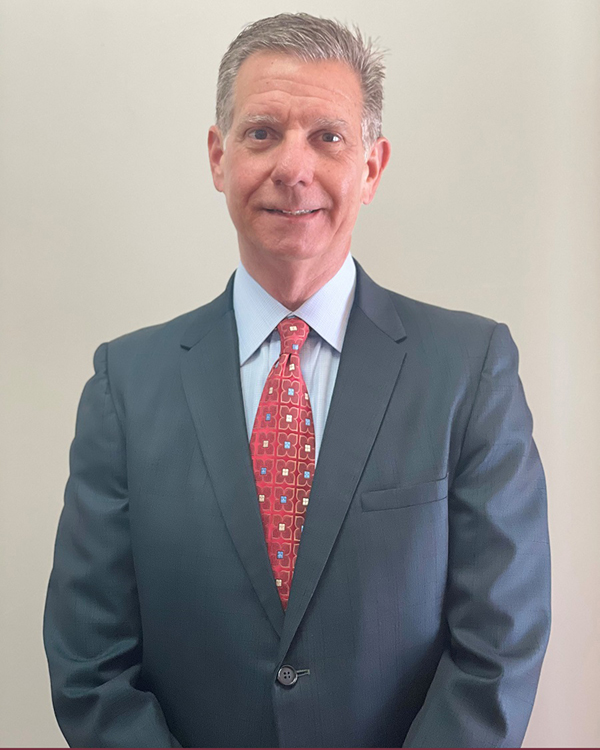 Frank Vicino, Jr., Chair
President of F. Vicino Drywall, Inc.
Over the past 32 years Franks has had the privilege of managing a diverse work force that has participated in the building of over 42,000 homes throughout Southeast, Southwest and Central Florida. They have also participated in the construction of several million square feet of commercial space. Frank is the General partner of the Vicino Family Limited partnerships and serve as its Chief Investment Officer. Frank graduated from Florida State University in 1986 with a Bachelor of Science degree in Finance and received his Florida State General Contractors license in 1989.
Frank has served on the Board of Directors for Westmoreland Resources, the Builders Association of South Florida, the Florida Home Builders Association and the School Board of Christ Church United Methodist. His community and charitable contributions include the Cystic Fibrosis Foundation, Upward soccer, Pace Center for Girls and the Bayview Elementary School Advisory Council. Frank's wife Anne and him share a passion for education. They have been able to support this devotion to education and give back to our respective Alma Maters through the establishment of Endowed Scholarships at both Florida State University and The University of Florida.
Frank's wife Anne, his son Andrew, and himself have relocated to Evergreen, Colorado in March of 2020. Frank has two daughters, Shelby and Hannah, who are finishing degrees at Colorado State University. His interests include hiking, biking/Peloton, skiing, fly fishing, Stoic philosophy, reading and Florida State University Athletics.
---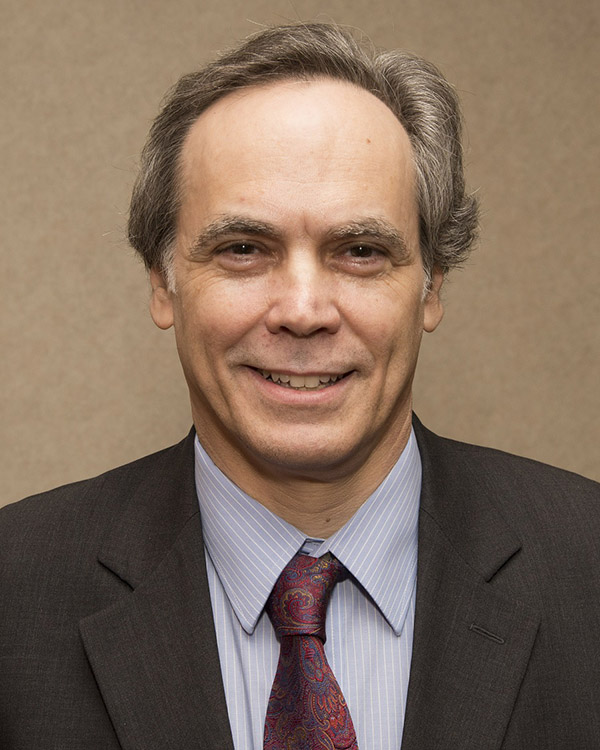 Gary Brand
Partner at Brand Ferland Advisors
Gary is a partner in Brand Ferland Advisors, a business consulting firm founded 34 years ago in Savannah, Georgia.
He serves as an Education Fellow for Florida State University School of Entrepreneurship.
In 2020, Gary created an app called "Biz impact" which will allow business owners to express their economic impact on their community.
He is currently a trustee of the National Small Business Association.
Gary co-authored the book "Race to Simplicity – 4 Elements Vital for Small Business". He has written numerous articles and is a noted speaker.
---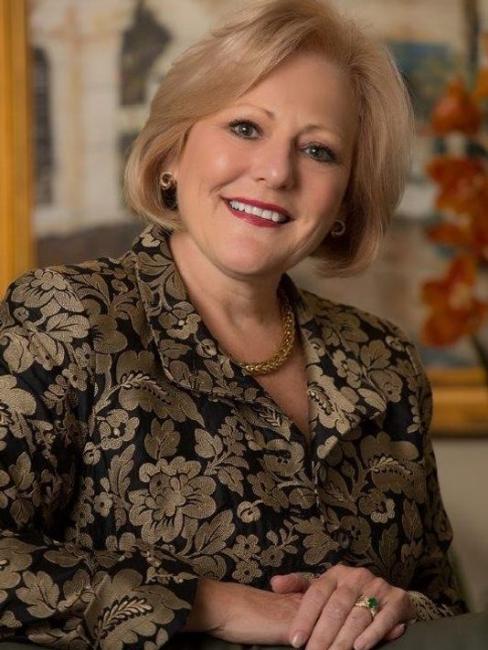 Nan Hillis
Nan Casper Hillis of Tallahassee earned a Bachelor of Science Degree from Florida State University's College of Business in 1976 with majors in marketing and finance.
Nan and her husband, Mark, have established 7 endowed scholarships for students at FSU and 1 professorship in Real Estate in the College of Business. Additionally, they have donated to the FSU Alumni Center, the new College of Business Building, Legacy Hall, the Veterans Legacy Complex, and the new Football Operations Center.
Nan serves on the FSU Veterans Advancement Council and the FSU Heritage Museum Advisory Board. Previously she served on the FSU Foundation Board of Trustees, the Alumni Association Board of Directors, the FSU College of Business Board of Governors, co-chaired the $600 million FSU Connect Capital Campaign, and served on the $1 Billion FSU Raise the Torch National Capital Campaign Committee.
Nan has been the recipient of the FSU Alumni Circle of Gold Award, the FSU Faculty Senate Mores Torch Award, the FSU Real Estate Network Award and is a member of the FSU College of Business Hall of Fame.
In addition, Nan is active in the community as evidenced by service on the National Board of Directors of the Girl Scouts of the USA and the City of Tallahassee Investment Advisory Committee.
---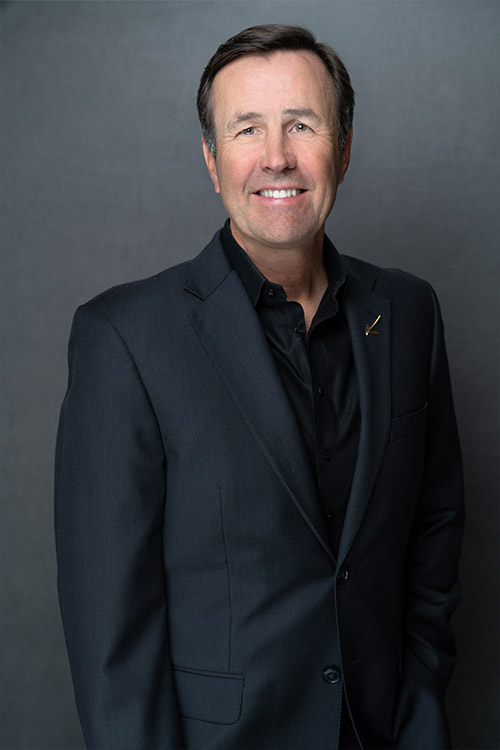 John Luckett
COO – The Kessler Collection
John Luckett, Chief Operating Officer, oversees hotel operations for the Kessler Collection's portfolio of properties. He was part of the first cohort to receive a master's degree in hospitality entrepreneurship from the Jim Moran College. John is a passionate and accomplished hotelier with over 30 years of experience in all facets of the hospitality industry, ranging from opening luxury boutique hotels to repositioning large full-service resorts. He has a proven track record of achieving organizational goals in guest satisfaction, associate engagement, profitability, and overall operational excellence.
Before John's current position as Chief Operating Officer, he was the opening General Manager at Grand Bohemian Hotel Asheville. During John's tenure with Kessler Collection, he has received the Marriott Autograph Collection General Manager of the Year Award and is a three-time winner of the Kessler Collection General Manager of the Year Award. Under John's leadership, the Grand Bohemian Hotel Asheville received the Marriott Autograph Collection Hotel of the Year Award in 2012.
Before joining Kessler Collection, John worked at Vail Resorts where he held General Manager positions at La Posada de Santa Fe Resort & Spa and Keystone Lodge & Spa. He successfully oversaw multimillion-dollar renovations and elevated the guest experience while increasing profitability during his tenure. In addition, La Posada de Santa Fe Resort & Spa was recognized as the Top 500 Hotels in the World by Travel & Leisure during John's tenure leading the resort.
---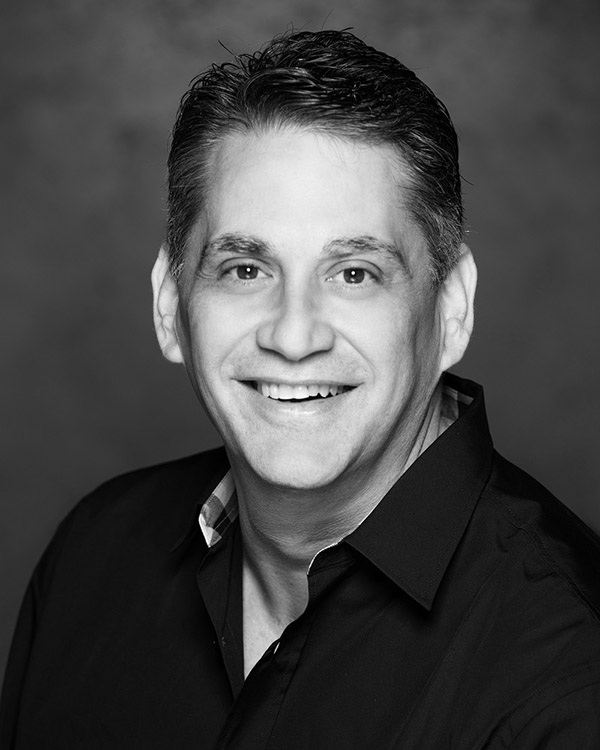 Tom Petrillo
CEO – The Salon People – Aveda
In 1985, Tom Petrillo graduated from Florida State University with his Bachelor's Degree in Fashion Merchandizing. After graduating from FSU, he worked for Maas Brothers Department Stores, a division of Allied, where he worked in both channels of business – stores and buying offices.
In 1988, he joined Estée Lauder companies working in the Clinique brand. While at Clinique he served as the Regional Marketing Director for Florida, the General Manager for Australia, and Senior Vice President of Sales and Education for the Southeast – US.
In 1998, he joined the Aveda Corporation, a recent Estée Lauder Companies acquisition, as Senior Vice President, Distribution, Sales and Education. While at Aveda he formed several divisions for the company: a Retail Store Division, an Education and School Division and a Salon/Spa division. The retail store division has successfully grown from 4 to 106 corporately owned stores.
Tom left Aveda Corporation in 2002 to start The Salon People Inc., the sole distributor for Aveda Florida.
Tom and Karen's personal mission is to "Create Environments Where People Can Meet Their Full Potential". Their company mission is to "Create a Chain Reaction of Care."
To that end, they are committed to helping the Aveda Network of Salons and Spas, the next generation of talented professionals, and the boards they serve on to meet their full potential. They are further committed to working with charitable missions that focus on bringing Youth closer to Christ.
---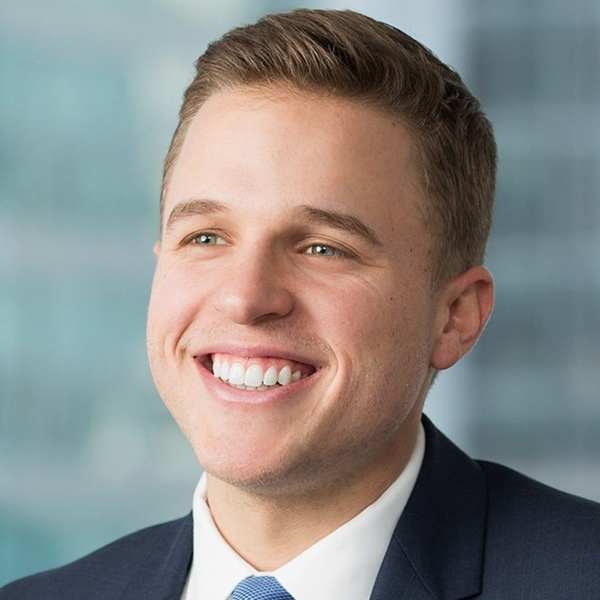 Adam Rosenthal
Corporate Attorney, Latham & Watkins LLP
Adam M. Rosenthal is a corporate attorney at Latham & Watkins LLP. Adam advises his clients on strategic transactions including mergers and acquisitions and joint-ventures in a variety of industries, including entertainment, sports, media, retail and technology. Throughout his career, Adam has dedicated his pro bono practice to helping local entrepreneurs start and grow their businesses from the ground up.
Adam is a graduate of Florida State University where he served as Student Body Chief of Staff and Chair of the FSU Student Foundation. While in law school at Georgetown University, Adam clerked for the US Senate Committee on Commerce, Science, and Transportation and the US Securities and Exchange Commission.
Adam is currently based in New York City and spends his spare time attending live concerts and collecting the latest sneakers.
---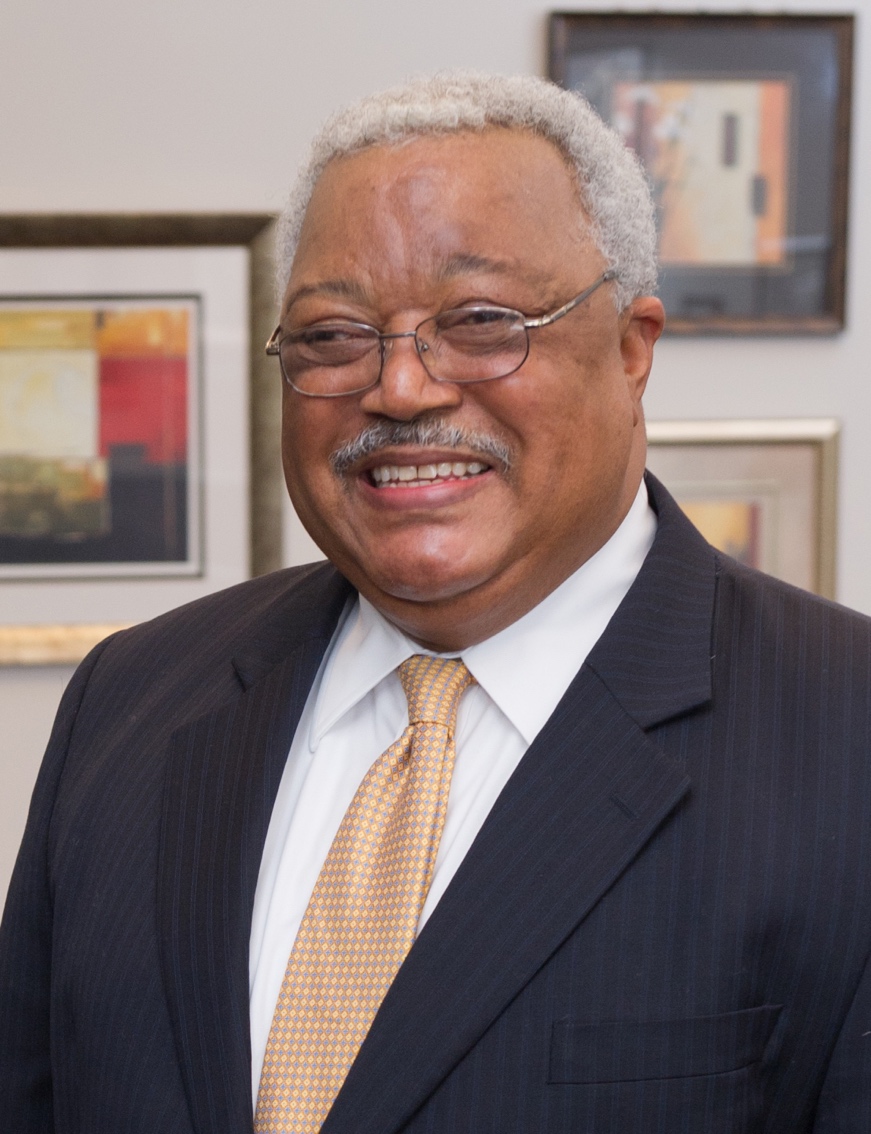 Mel Stith
Jim Moran Foundation Founding Director
Melvin Stith is widely known as a transformational and collaborative leader and for spearheading the Jim Moran Institute for Global Entrepreneurship and the Entrepreneurship Bootcamp for Veterans with Disabilities program in the Florida State University College of Business. He joined the college in 1985 as chair of the Department of Marketing and was named dean and the Jim Moran Professor of Business Administration in 1991.
During his tenure at FSU, Dr. Stith forged a friendship with the automotive giant and philanthropist Jim Moran and his wife, Jan Moran, that resulted in numerous financial gifts to the college and FSU, including a $1 million gift in 1995 to establish the Jim Moran Institute for Global Entrepreneurship in the college and, years after he departed FSU, the recent $100 million gift from Jan Moran and The Jim Moran Foundation.
Dr. Stith is a founding member of the PhD Project, a national program that supports the diversity of business school faculty across academia. This led to the FSU College of Business being recognized as a national leader in producing African-Americans with doctorate degrees.
After leaving Florida State in 2004, Dr. Stith was dean of the Martin J. Whitman School of Management at Syracuse University until retiring in 2013. Before joining the FSU faculty, Dr. Stith was a professor at Florida A&M University and the University of South Florida.
Dr. Stith was a founding director of The Jim Moran Foundation, which was formed in 2000, and continues to serve on its board. He also serves on numerous other corporate boards, including AARP Services, Aflac, Flowers Food Corporation and Synovus Financial Group. In 2017, he was named one of the most influential black corporate directors in Savoy Magazine's "Power 300" issue.
He earned his undergraduate degree in sociology from Norfolk State University and his Master of Business Administration and his doctorate degree in marketing from Syracuse University.